About us
Borton d.o.o. specializes in the production of labels in a roll, which in its production program includes a wide range of the most diverse labels for general purposes.

We produce self-adhesive labels and cardboard labels for thermal printers, scales, various import-export declarations, bar codes, as well as any product for the meat, wine and food, pharmaceutical, chemical industries, etc. Regardless of the complexity of your label, as well as the level of automation available to you in the packaging process, we are ready to respond to all your label requests.

In addition to labels, we make available to all our customers other accompanying devices and consumables for packaging products and packaging.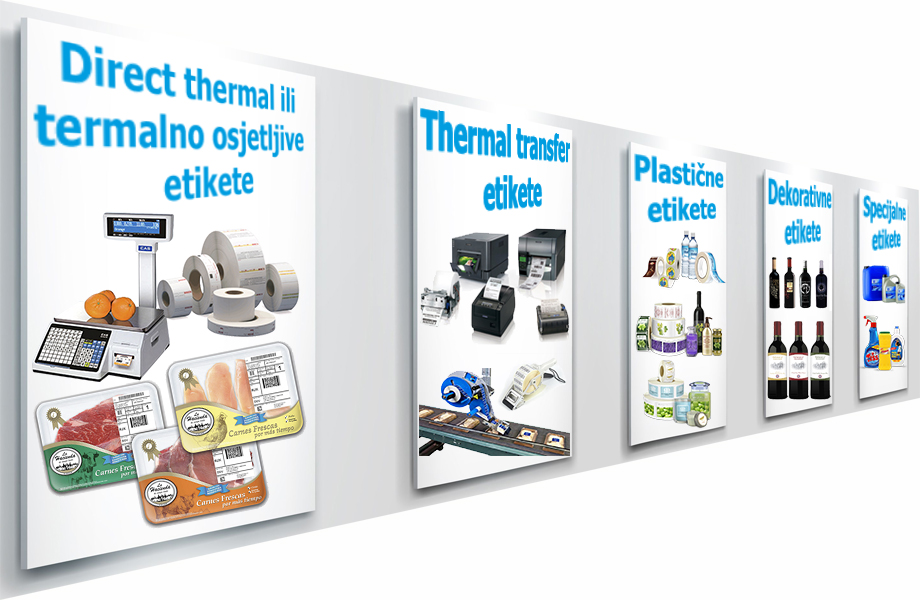 Our partners